Your Nano & Micro Influencers are Here.
Your Content Creators, Too.
Get 10 influencers for the price of 1 without the complexity of managing them.

We make a 7x better return on your influencer spend.

Work with the most suitable nano & micro influencers for your business, event, or cause.

510+ content creators are ready for your campaigns!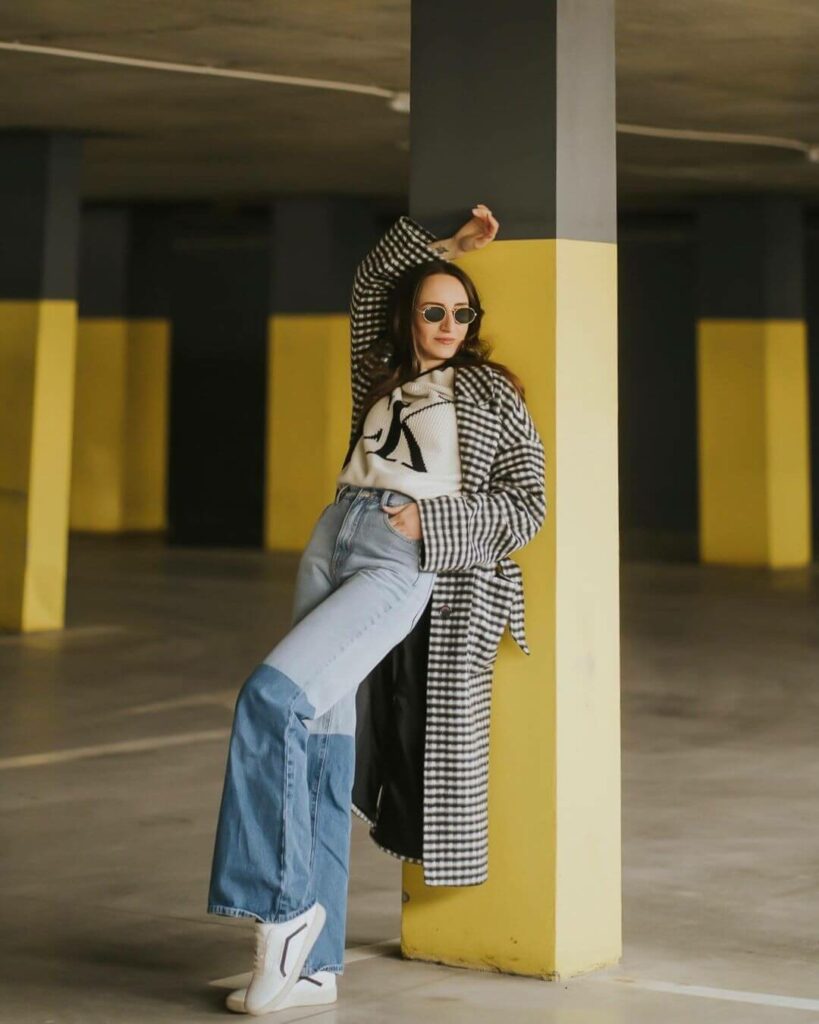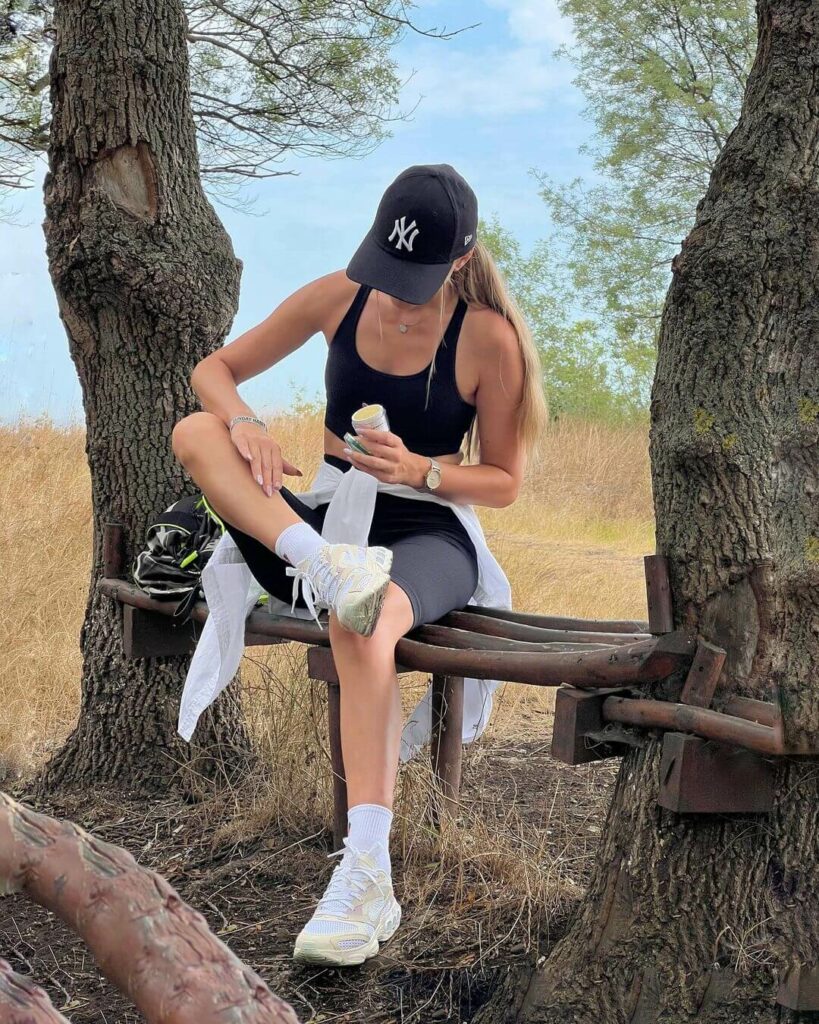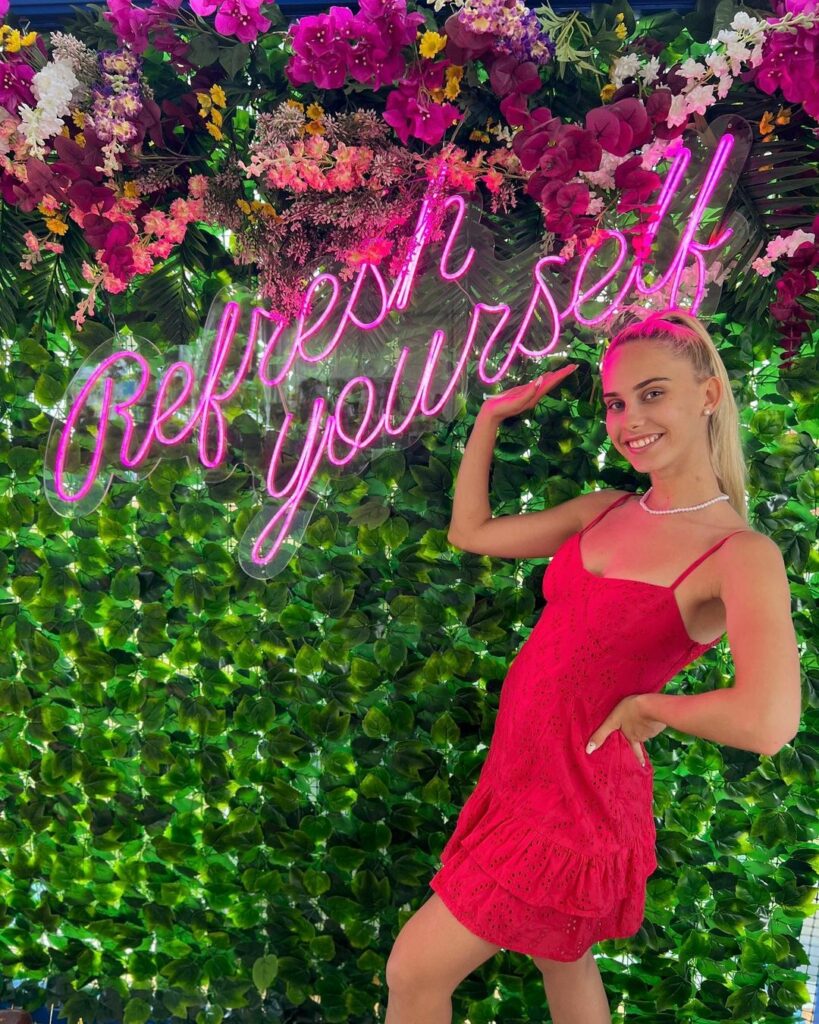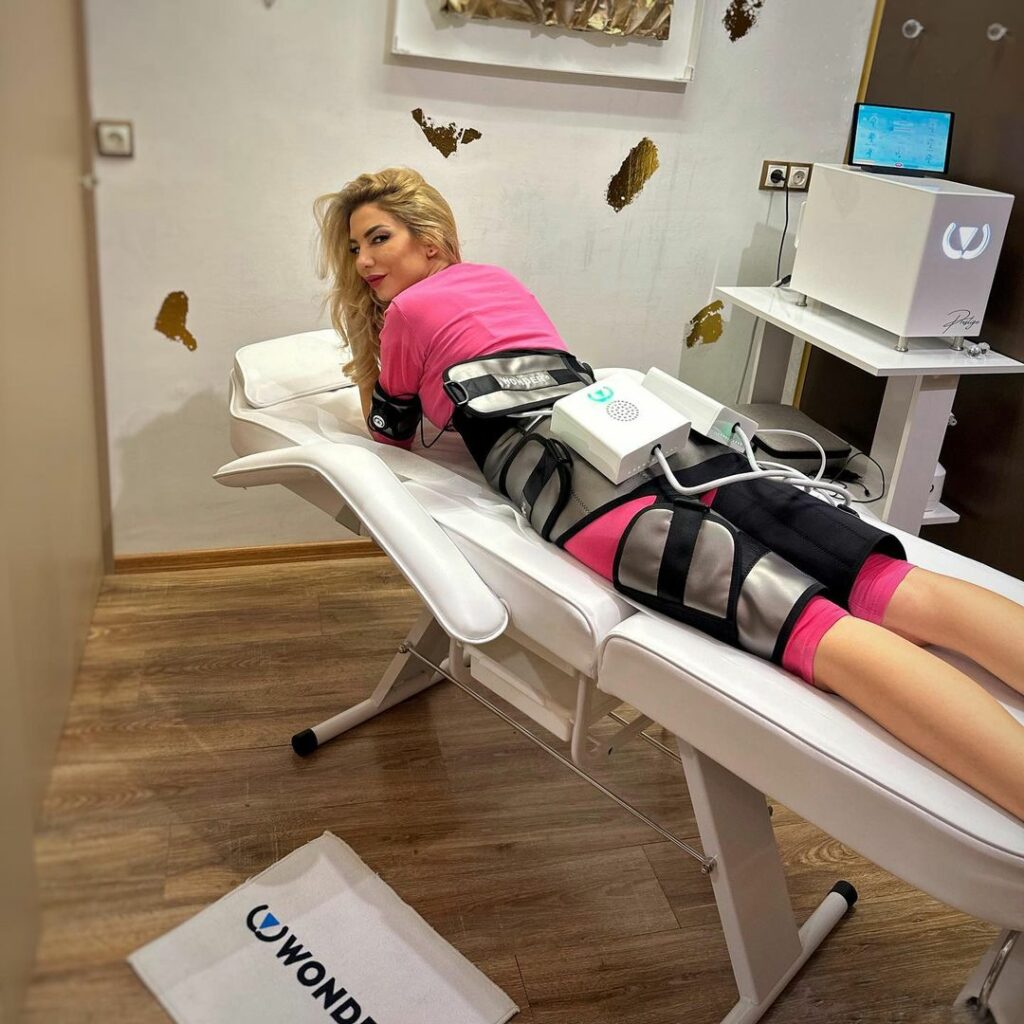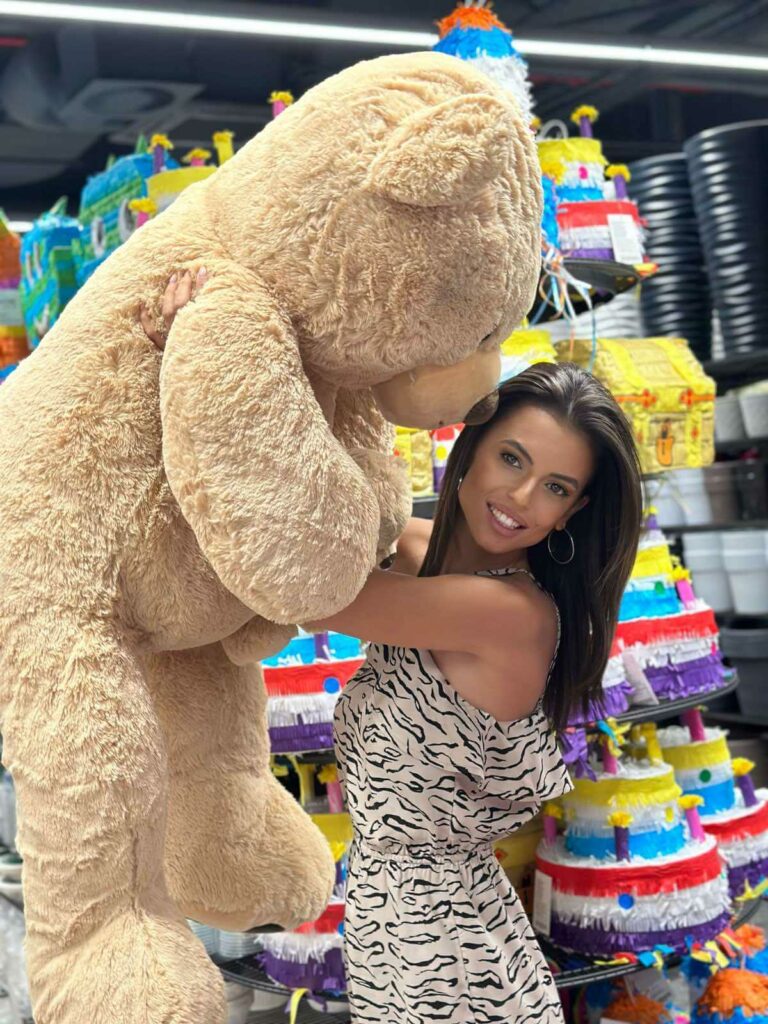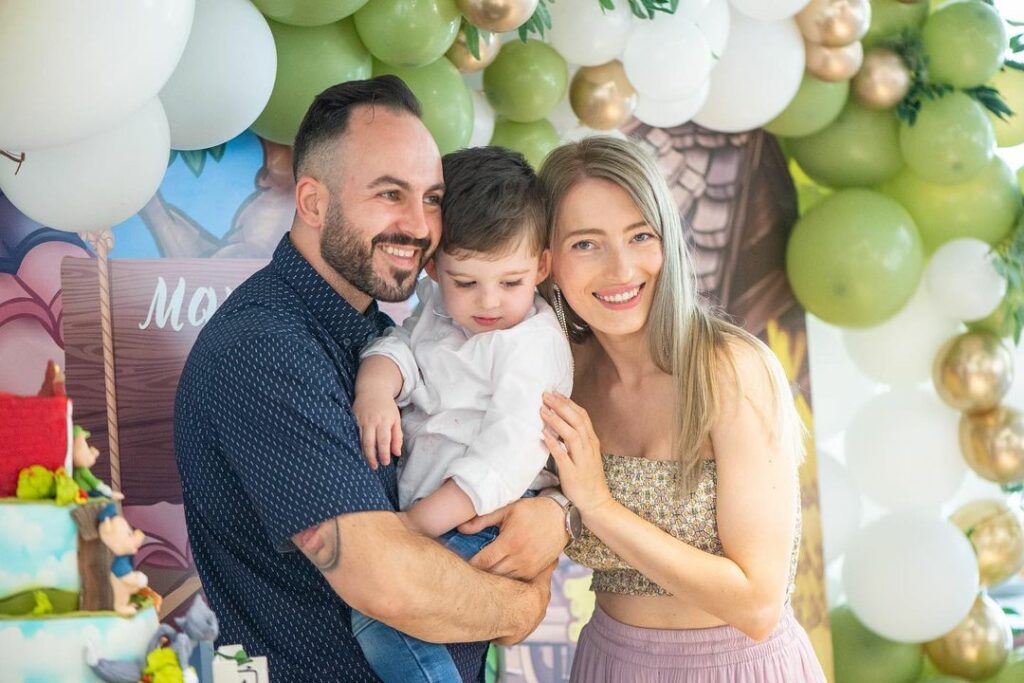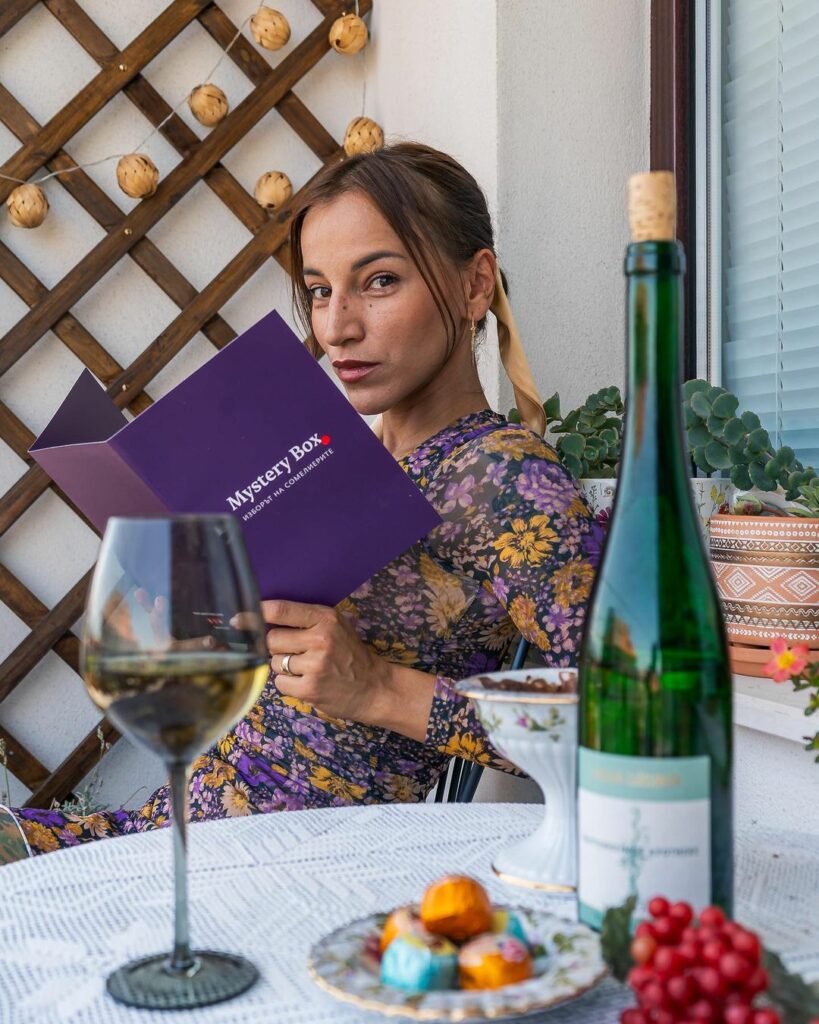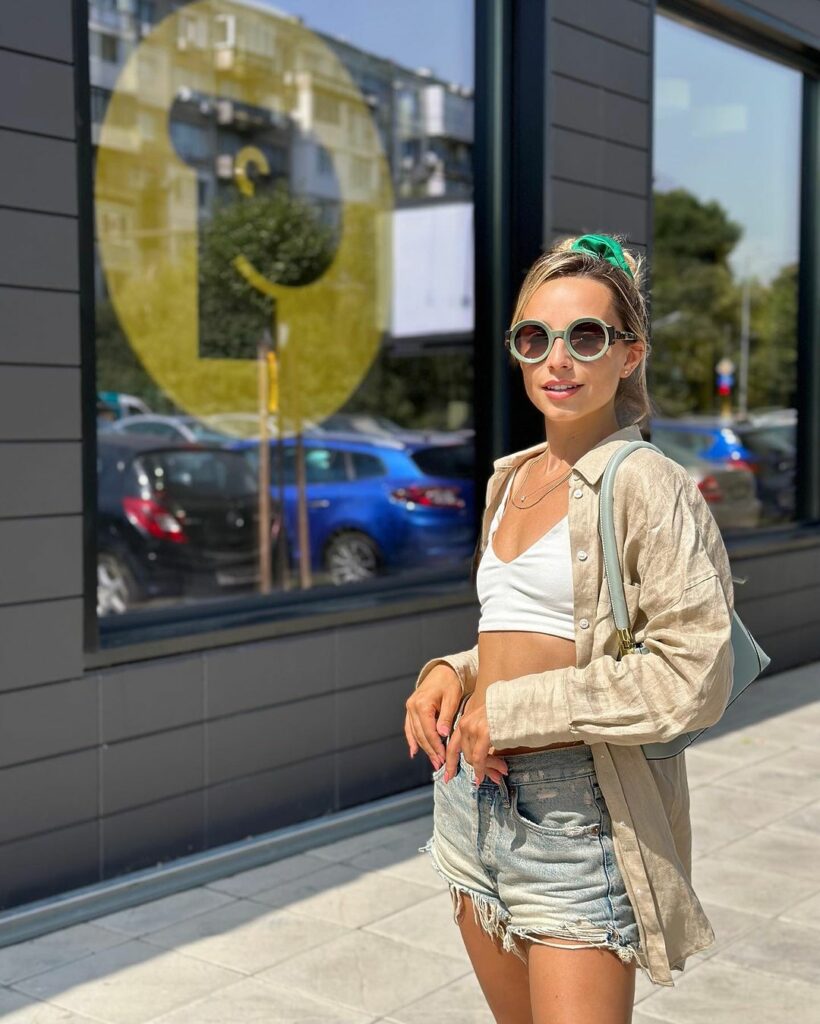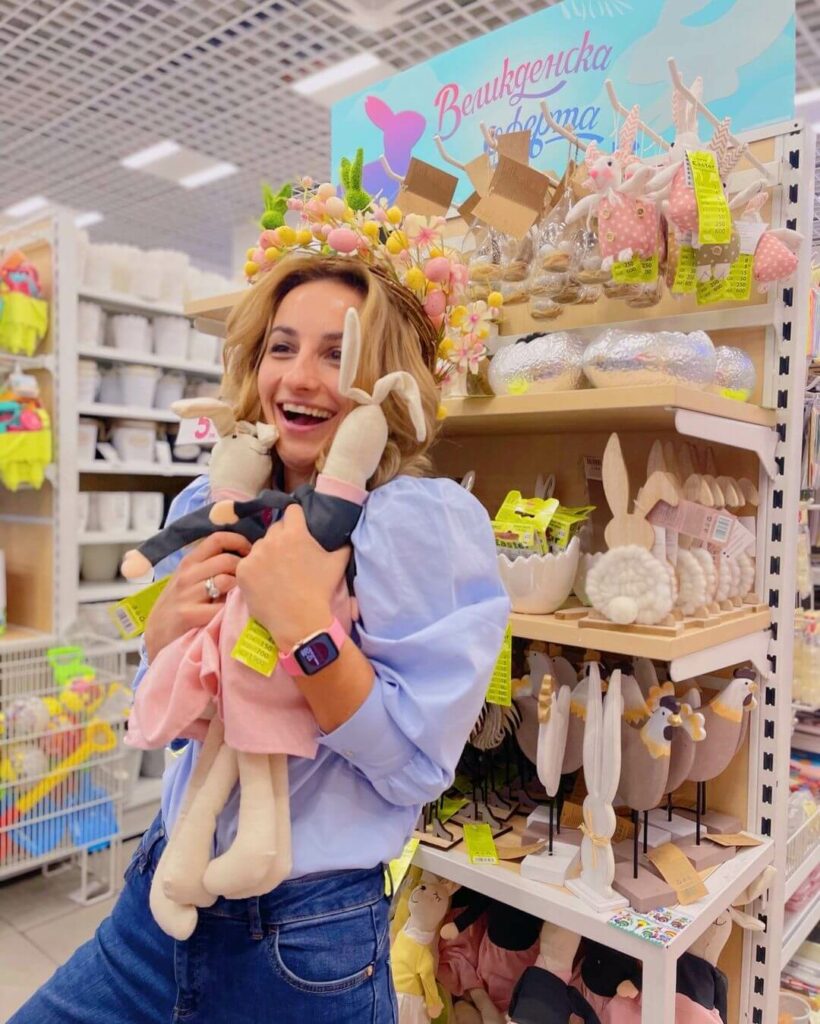 Because it works.
Projects