Sofia Finest presents "IF LIFE WAS A COCKTAIL," an event that captures the essence of a vibrant and artistic summer festival. This event, held in Sofia, Bulgaria, is a celebration of cocktails, music, and artistic performances. It offers a magical experience with a wide variety of cocktails, captivating music, and artistic displays.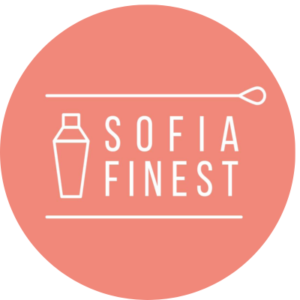 Work
The 3-day event wanted to attract cool and arty people who love city parties and cocktails.
We aimed to reach at least 25, 000 citizens of Sofia between the ages of 24 and 40.
So we invited 16 influencers to share different aspects of the event: cocktails, concerts, art, giveaways with selected products, etc