Welcome to Radostna Ltd., your trusted partner in influencer marketing, when you need nano and micro portfolios!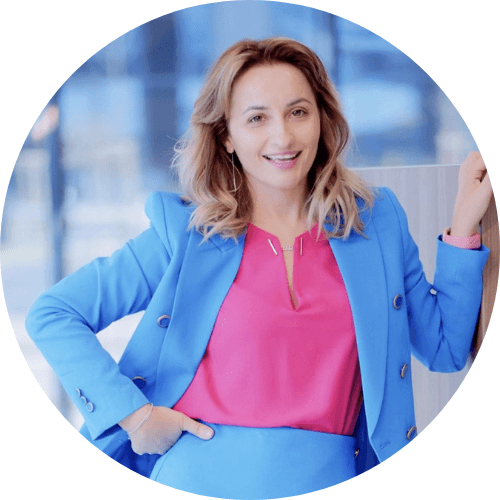 I'm Radostina Hristova, the founder and driving force behind our agency. With a professional journey that started in the vibrant world of mom blogging and influencer culture, I understand the unique dynamics of online communities and content creation. My experience in digital marketing for small and medium brands has given me valuable insights into effective brand strategies.
Now, at Radostna Ltd., I've merged my experiences to create a bridge between nano and micro influencers and businesses. Our agency specialises in crafting authentic influencer marketing campaigns that resonate with audiences and drive real results.
We believe in the power of genuine connections and creative storytelling. Join us on this exciting journey where we connect influencers and businesses to create meaningful collaborations that leave a lasting impact. Together, we'll unlock the potential of influencer marketing and bring your brand closer to your audience.
We always set goals and measure results!