Petmall.bg is your ultimate destination for all things pet-related. As an online pet store, Petmall offers a vast array of pet food and accessories for dogs, cats, fish, birds, and small animals. What sets Petmall apart is its commitment to providing an extensive range of products at highly competitive prices, making it a go-to choice for pet owners.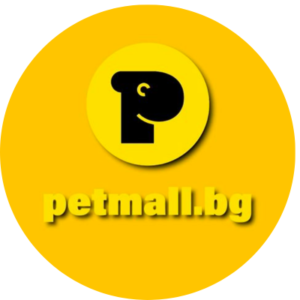 Work
For their 13th store, we wanted to make a real buzz among the pet owners in Sofia.
We invited nine influencers with pets (mainly dogs and cats) and asked them to visit the store before the grand opening.
The goal was to reach at least 300,000 pet owners. Even though the new store is in Sofia, brand awareness is important for the next locations they plan to open and their online shop.