YOUR NANO & MICRO INFLUENCERS ARE HERE.
YOUR CONTENT CREATORS, TOO.
Influencers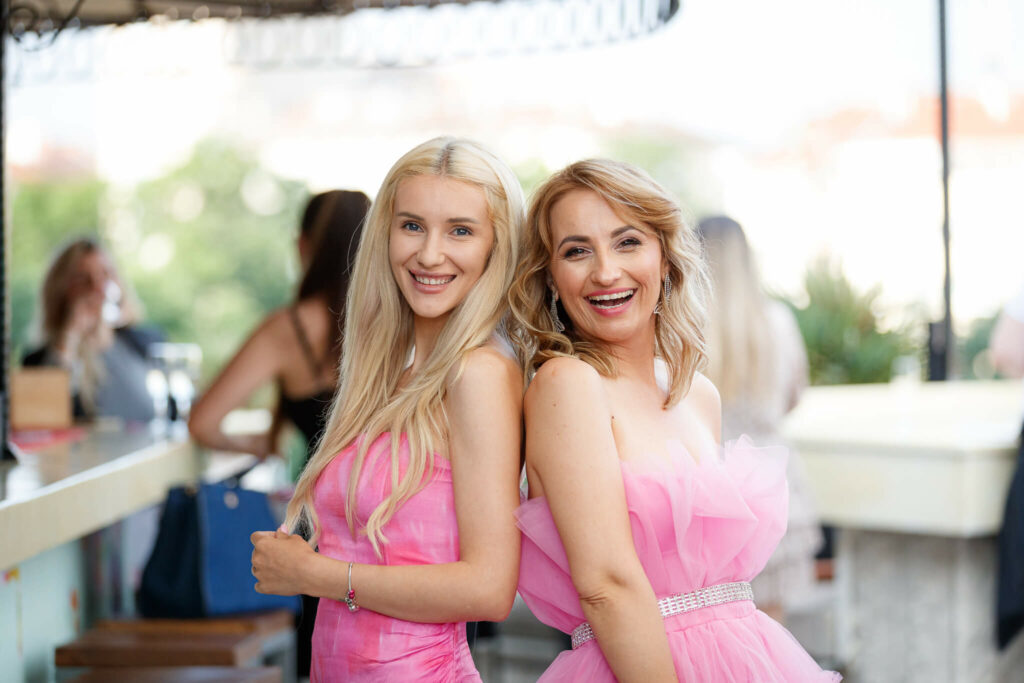 Our influencer marketing service leverages the power of nano & micro influencers to expand your brand's reach. We collaborate with influential individuals who have cultivated their own audiences, allowing your brand to tap into their credibility and engage with a broader customer base. This approach creates authentic connections and boosts brand visibility, ultimately driving growth and customer trust. Usually, we work with more than 8 influencers per campaign for better results.
Content Creators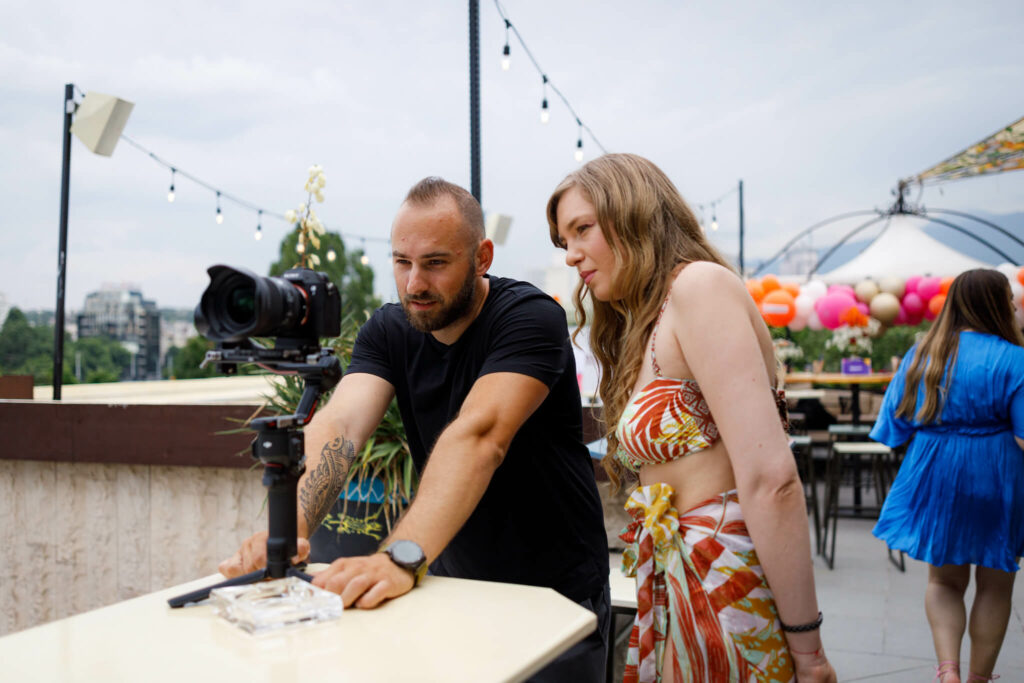 Our content creators service brings creative minds to your brand's content strategy. We partner with talented individuals who specialize in crafting engaging content tailored to your brand's message and goals. These creators produce compelling visuals, videos, and written content that resonate with your target audience, enhancing your brand's online presence and helping you connect with customers in a meaningful way. You can use all pieces of content for your website: paid ads, social media posts, printed media, newsletters, brochures, etc.
Events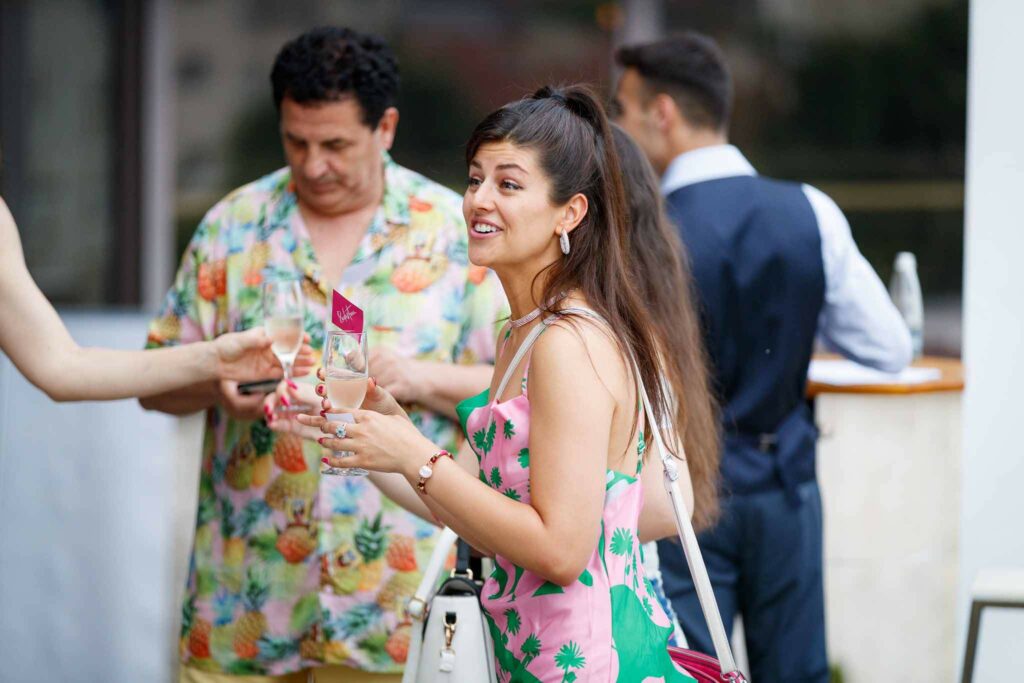 Our events with influencers service orchestrates memorable experiences that unite your brand with social media influencers. We design and execute events, from product launches to promotional campaigns, featuring these influential personalities. This creates buzz around your brand, fosters authentic interactions, and generates content that can be shared across social media platforms, increasing brand awareness and engagement.